Board Members > Patti Leetun


Patti Leetun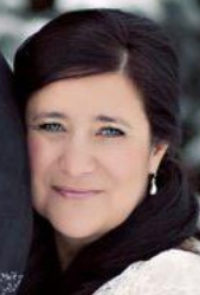 ECOVA
Director Client Services
1313 N Atlantic St. Suite 5000 Spokane, WA 99201
Patti is the Director of Client Services for Ecova, building and maintaining strong relationships with clients. A seasoned energy veteran, Patti has over 25 years of experience in regulated and deregulated energy markets, and specific expertise in the hospitality industry. Patti works with clients such as Starwood, Starwood Vacation Ownership, Host Hotels & Resorts, Hyatt, Marriott Red Roof Inns and White Lodging, helping them manage energy spend, reduce risk, and increase sustainability.
Prior to joining Ecova in 2012, Patti managed accounts and procurement sourcing for E Source, working with Marriott and other hoteliers and retailers. Prior to E Source, Patti handled audit activities and client deliverables for the Loyalton Group, managing dozens of hotel energy audits. As part of the original team that saw the market opportunity for energy management and founded Cadence, she was responsible for hospitality clients including Accor and La Quinta. Her experience includes:
Utility field engineer
Hospitality & resort account management,
Sales & Business development,
Leading Client service teams
Patti has an Electrical / Power Engineering degree, and is based near Boulder, CO.