Board Members > Hali Cooper, CMP


Hali Cooper, CMP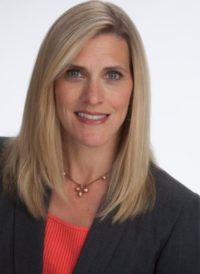 PSAV Presentation Services
Vice President, Business Development
1725 Corporate Drive Suite 300 Norcross, GA 30093
Hali Cooper, CMP, serves as Vice President of Business Development, Ownership & Management Groups.  Hali consults one-on-one with our Ownership and Management customer to design their portfolio strategies.
A lifelong career in hospitality has provided Cooper with numerous exciting opportunities.  She has held various hospitality management positions including   Hilton Hotels management training program, Hyatt and InterContinental Hotels Group, director of conference and association sales for Meeting Expectations and served as director of conference services for the Regional Investment Bankers Association.  Hali was also named to the opening food and beverage operations team at the Chicago landmark Navy Pier facility.    

Cooper is active within the meeting planning community, most recently serving as President for MPI Chicago Area Chapter (MPI CAC).  She also served the chapter as vice president of education and vice president of leadership development.  Previous to these assignments she served two years on the Georgia MPI (GaMPI) Board of Directors.  Hali has contributed to the curriculum for MPI's online CMP study program and has taken an active role in the CIC Conclaves, creating new material for the CMP exam. She was designated one of the "Top 100 Meeting Planners to Watch" from ConventionSouth magazine in 2000 and 2014. Additionally she has had various speaking engagements with MPI, PCMA and GSAE.