Board Members > Patti Leetun


Patti Leetun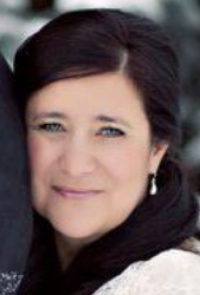 ENGIE Insight
Director - Client Services
A seasoned energy veteran, Patti has nearly 30 years of experience in regulated and deregulated energy markets, with specific expertise in the hospitality industry. She is a director of client services for ENGIE Insight, responsible for building and maintaining strong relationships with clients. She and her teams work with multi-site businesses to apply comprehensive resource data, technology, and expertise to help lower operating costs, drive energy efficiencies, reduce risk and increase sustainable business practices. . Patti works with clients such as Marriott, Interval Leisure Group, Host Hotels & Resorts, Hyatt Hotels, Aimbridge and White Lodging.
 
Prior to joining ENGIE Insight in 2012, Patti managed accounts and procurement sourcing for E Source, working with Marriott and other hoteliers and retailers. Prior to E Source, Patti handled audit activities and client deliverables for the Loyalton Group, managing hotel energy audits. As a founding member of Cadence, she saw the market opportunity for energy management and was responsible for advising hospitality clients including Accor and La Quinta.
 
Patti has a bachelor's degree in electrical engineering and a master's degree in business, and is based near Boulder, CO.