Board Members > Doug Markott


Doug Markott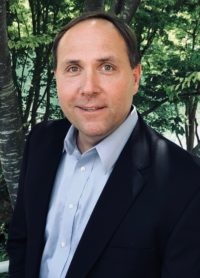 Showtime Networks Inc
National Accounts Director - Special Markets
980 Hammond Drive Suite 650 Atlanta, GA 30328
As National Accounts Director - Special Markets, Doug Markott works to secure and grow Showtime Networks bulk distribution nationally across the Lodging and Multi-family verticals.
 
Doug was tapped as the initial Showtime Special Markets team member in 2006 as an Account Director.  Since then, he has played an integral role in developing and implementing sales and marketing strategies that have delivered multiple industry partners and distributors, as well as record breaking growth to Showtime Networks.
 
In the 20+ years that Doug has worked with Showtime, he has held several field sales positions, but has always remained in Atlanta, Ga.  Within the company, he has been recognized and received numerous awards for outstanding contributions and performance, including best territory, and employee of the year.  
Doug earned his MBA from Georgia State University, and a Bachelor's degree from Emory University, both in Atlanta, Ga.  He is a voting member of the Academy of Television Arts & Sciences.