Board Members > Harry Ostwald


Harry Ostwald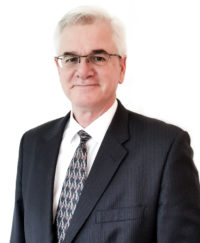 Purezza Premium Water - A Waterlogic Brand
Vice President - Specialty Products & Services
77 McCullough Drive #9 New Castle Delaware, 19720
At Waterlogic Harry and his team are responsible for the sales, promotion and marketing of Purezza™ Premium Water brand and JavaSmart Coffee.  They focus on promoting solutions that are "Sustainable, Affordable and Profitable" for all clients in the HoReCa industry.  He has held a variety of executive level positions and brings a wealth of experience and information to the companies he serves daily.   

Prior to Waterlogic he was a Director of Sales at DS Services of America, Inc.  DS Services acquired Standard Coffee Service company in 2012 where Harry was the Vice President of New Business development.  In that role he and his team were responsible for selling and managing national client's total beverage needs. After the acquisition of Standard Coffee by DS Services, Inc. he and his team sold and managed national clients in the food service, hospitality and gaming industries along with B2B clients in every sector.  Building brands throughout his career began with his responsibility as Branch Manager for Millstone Coffee, proceeded by route sales and training with Frito Lay and account management at Unilever North America. 
Throughout his career Harry has worked to collaboratively improve operations and profitability for all clients and stakeholders. 

He has volunteered with Special Olympics AZ, held a seat on the Fiesta Bowl Committee for 8 years and has served as an Elder and Deacon. He has been married to his wife Renee for 25 years and they have 5 children and 6 grandchildren.